I thought that if you had a wedding in May you could be sure the weather would be perfect. Well, I was wrong. Last Saturday was cloudy, rainy and cold. I woke up and I was thinking how unpredictable weather is, just like life. You never know what a new day is going to bring. We can plan our lives, but each day can surprise us with something we never expected.  Naomi and Florin, we had a great time with you and your family. You all were so friendly, kind and happy. It was a pleasure for Paul and I to document your wedding day. As for the weather, it seemed like nobody even noticed how cold it was outside. We wish you a lot of love, happiness and many sunny days :-).
Naomi put a lot of work into making all the details and decorations look so great. Her sisters helped with the flowers. They made those beautiful bouquets: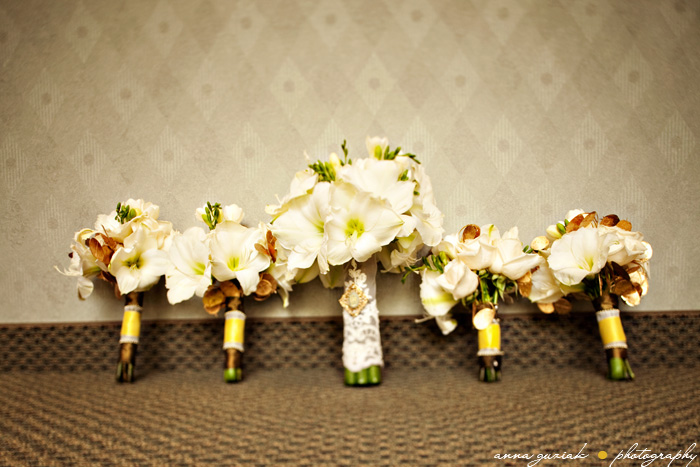 Oh… how I liked Naomi's dress. I so wanted to try it on. It's from David's Bridal. Design: Oleg Cassini.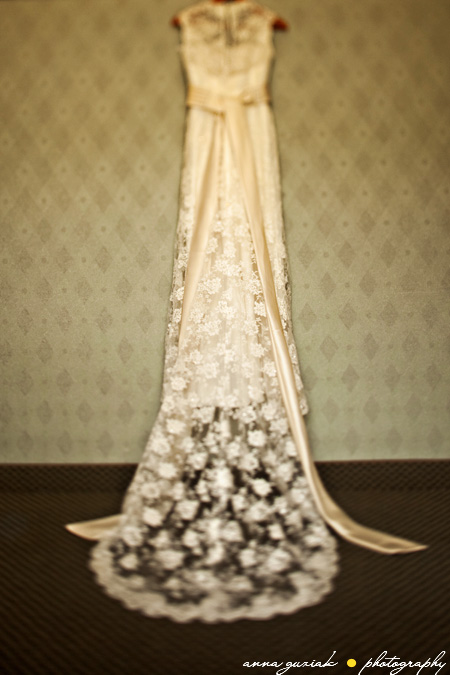 Naomi's shoes (by Irregular Choice) were very unique and beautiful. Green is her favorite color.





This beautiful feather clip was made by Jennypickle.


Jules from "Makeup By Jules" did a great job with Naomi's makeup.  Her new website hasn't been launched yet, but you can contact her via email: jules at makeupbyjules dot com.


















While I was photographing Naomi, Paul went to boy's room to take pictures of them getting ready.






















Ceremony took place in
Elim Romanian Pentecostal Church








Naomi and Florin chose
White Eagle Banquets
for their reception. We liked this place. Elegant interior and good food!








Naomi with her sisters.






To see more images, click HERE for a slide show.