Angela and Anthony are our neighbors. You may remember them from their engagement session we did last year. I was happy when they asked us to document their wedding day. We met some of their friends and family so we were kind of expecting that their wedding would be fun and relaxed. We were not wrong.
The whole day was filled with laughter and joy. Everybody seemed to have a great time, especially Angela and Anthony.
We started with the girls at the  Gossip Salon, where they were getting their hair and make up done.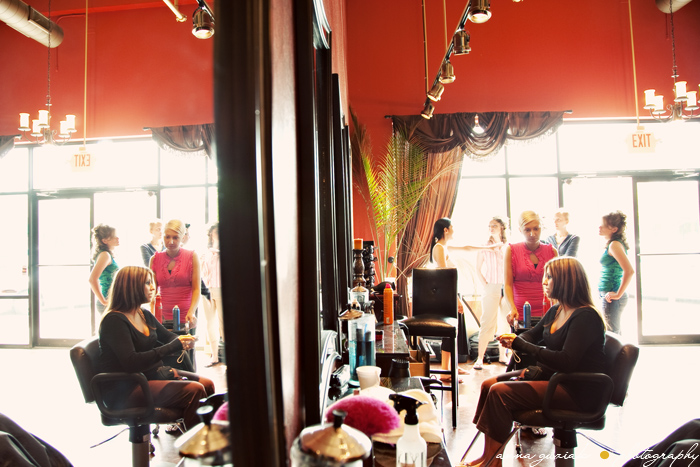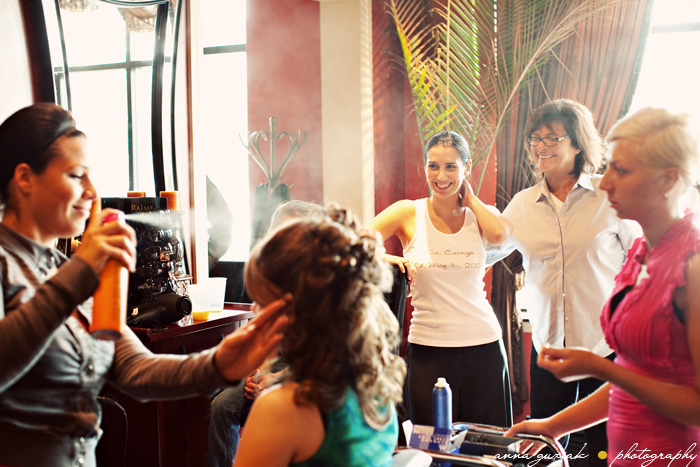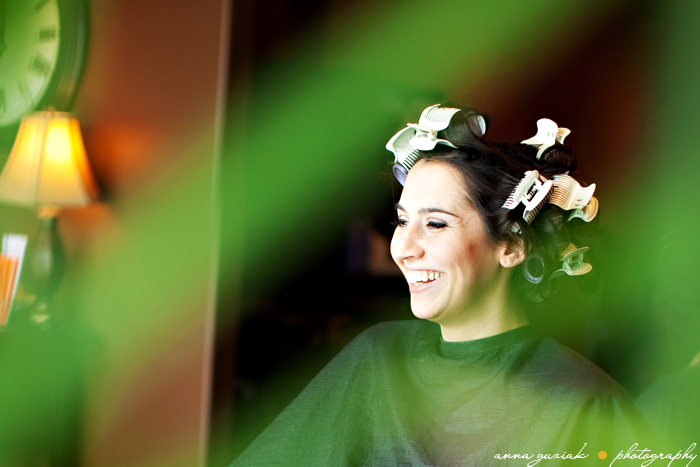 I stayed with the girls when their were getting ready at the hotel.

















Anthony and boys were getting ready at his dad's house.













Ceremony at the St. Walter Church.































Reception was held at Venuti's Banquets.

















Angela and Anthony, thank you for letting us to be part of this wonderful day. We had so much fun! Congratulations!
To see more images, click HERE for a slide show.