Are all people so nice or are we simply lucky to meet nicest and most friendly couples? On every wedding we get to feel like a part of the family. Gina and Mark's wedding was no exception. We received a warm welcome and their families are just great people to be around. Hmmmm, sometimes photographing a wedding doesn't feel like a job anymore. Gina and Mark have three great kids who are so cute that it was hard to turn our cameras away from them:-). They are what we call "camera magnets". Gina and Mark: we had a great time and we were honored to document your big day. Congratulations!
I'm not good at writing so I hope the pictures can tell the story of this day.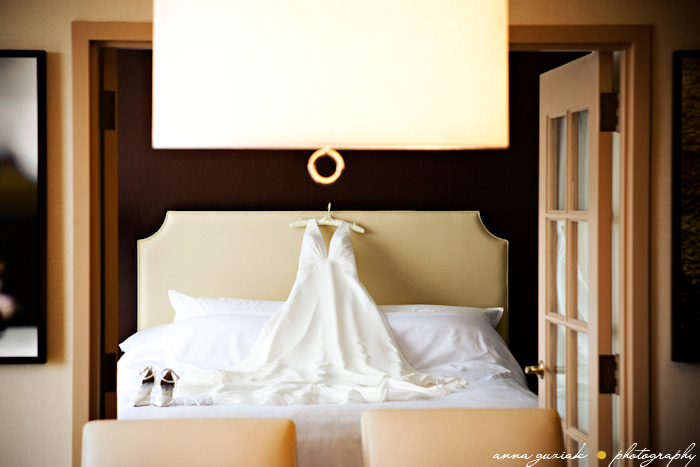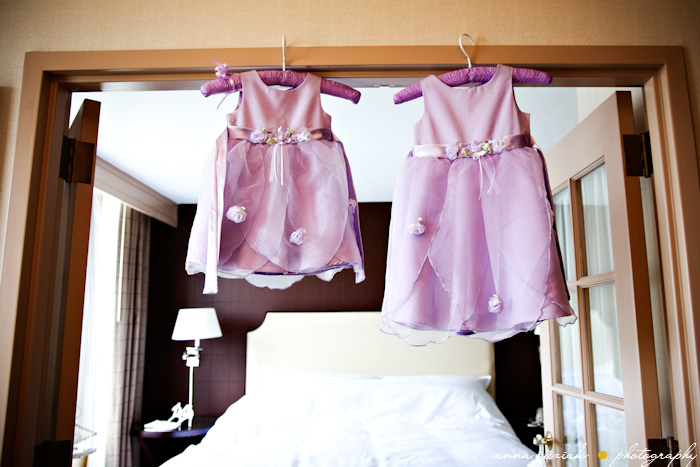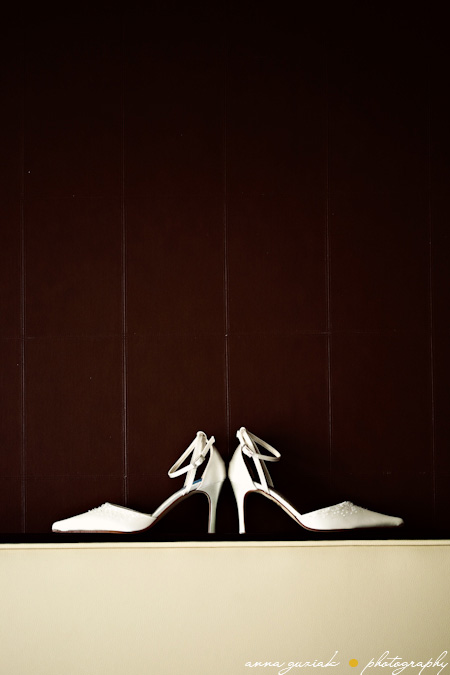 The ceremony took place at
The South Church
– a little charming church in Mount Prospect.
























Reception was held at
Manzo's Banquets.