It was a small family wedding filled with joy, happiness, love and laughter. Claire and Andrew chose a small shelter in the middle of a forest, to promise their love to each other. It was a special place for Claire, who spent many memorable weekends here with her family. I like spending time in the forests a lot, so I can't even tell you how happy I was when we arrived to Bendix Woods Park. What a beautiful place! Claire and Andrew have a very loving and caring family. We were honored to document such a special day in their life.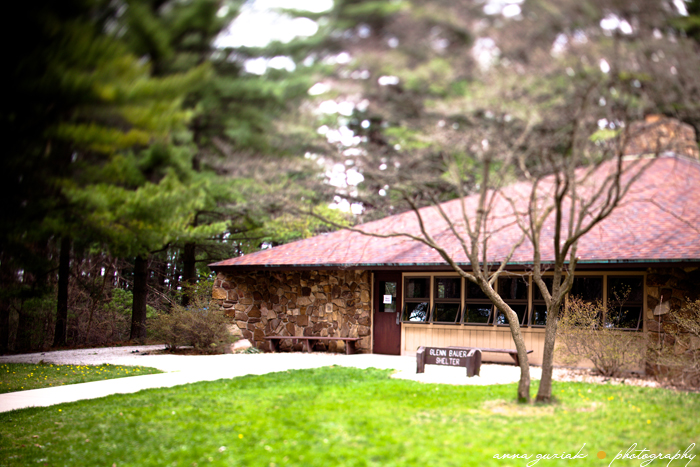 before the ceremony: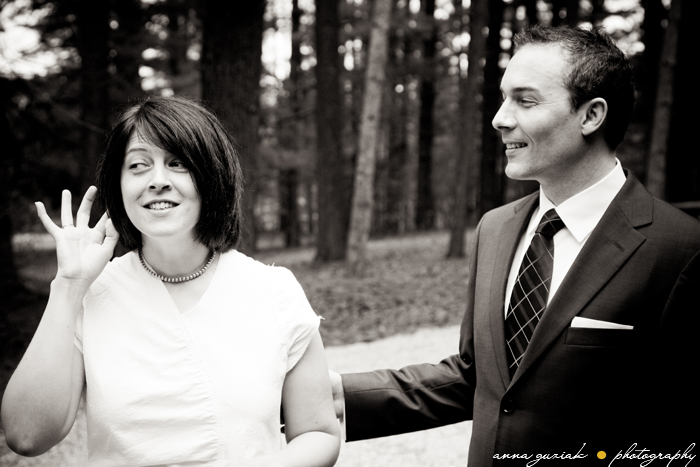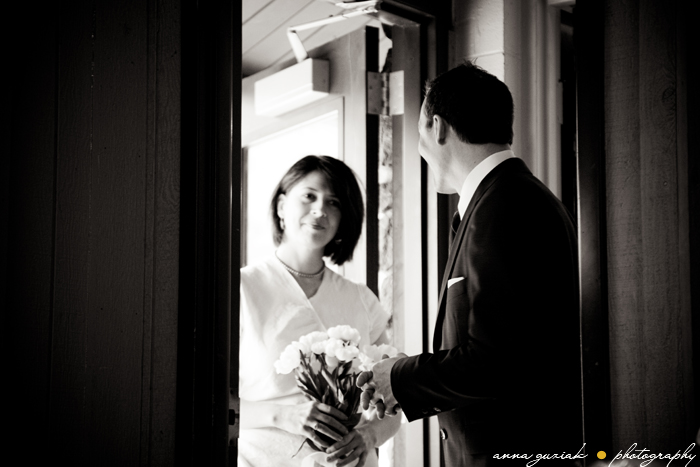 Claire's brother John and his wife Judy played during a ceremony:








Toast by Claire and Andrew's sisters, Margaret and Helene:






Claire and Andrew with their happy Mothers:






Family portrait:


A couple of portraits of Bride and Groom:












A few details:








To Claire and Andrew: congratulations! You are truly beautiful people.